Business for Democracy is a campaign of the American Sustainable Business Network collaborating with other business organizations and individual businesses.
The campaign is partnering with Rank the Vote to work with their state organizations to add the small business voice in support of ranked choice voting.

American Sustainable Business Network (ASBN) is a movement builder in partnership with the business and investor community. ASBN develops and advocates solutions for policymakers, business leaders, and investors that support an equitable, regenerative, and just economy that benefits all⁠—people and planet. As a multi-issue, membership organization advocating on behalf of every business sector, size, and geography, ASBN and its association members collectively represent over 250,000 businesses across our networks.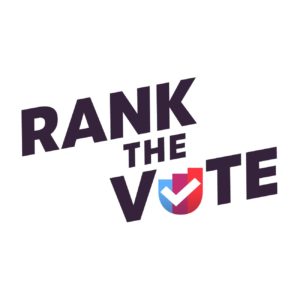 Rank the Vote (RTV) is a 501(c)3 organization with a vision that the national adoption of ranked choice voting could create a political and social culture with elections based on a competition of the best ideas rather than scorched-earth politics, and a government that is truly accountable to "we the people". Ranked choice voting forces politicians to campaign on the issues, rather than pandering to a voter bloc on soundbites. The mission of Rank the Vote is simple: help everyday people build robust movements for ranked choice voting in their own states.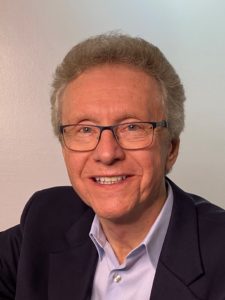 Frank Knapp is the Director of Business for Democracy.  He is also the President & CEO of the South Carolina Small Business Chamber of Commerce.  More about Mr. Knapp can be found here.